Aluminum ScrewCapp Closures
The ScrewCapp aluminum closures are the new solution for easy closing and opening of wine bottles.
Special seals eliminate the possibility of wine spoilage (cork wine problem) and improve the taste and aroma of wines.
The technique of printing on aluminum allows the use of many colors, and modern decoration techniques allow you to achieve stunning effects.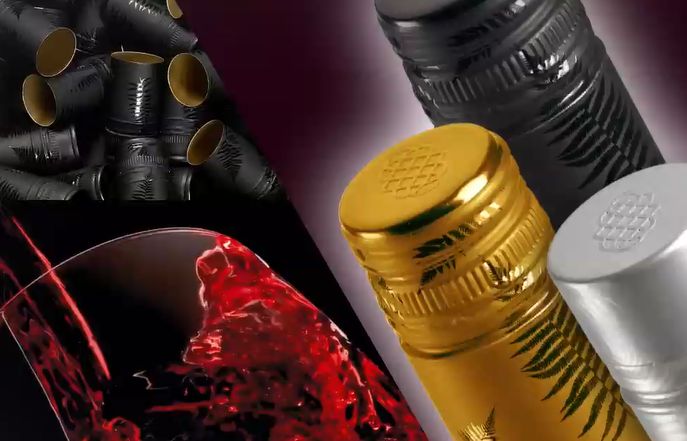 According to our customers, the ScrewCapp is in no way inferior to traditional solutions, and wine lovers can enjoy the taste of their favorite drink in all conditions, without the need to use specialized tools to open the bottle.
A popular product of Guala Closures DGS Poland S.A., a closure which is a combination of an aluminum drawpiece with an internal threaded insert made of plastic, adds elegance and modernity to bottles with the most prestigious wine brands.
The unquestionable advantage of this type of construction is the achievement of a one, smooth side surface without a visible thread line, which allows the placement of various decorations both at the top and at the bottom of the cap.
Description of general terms of sale in Guala Closures DGS Poland S.A.

Guala Closures DGS Poland S.A.
Al. Kazimierza Wielkiego 6
87-800 Włocławek

Phone number: +48 54 232-06-00
Fax number: +48 54 232-06-22
E-mail address: dgs@gualaclosuresdgs.pl

KRS: 0000224737
NIP: 888 284 28 62
REGON: 911361543
BDO: 000008488