Recruitment process at Guala Closures DGS Poland S.A.
SELECTION
All submitted application documents are sent to the Human Resources Department of the company where they are analyzed and verified in terms of the requirements presented in the job offer. When selecting documents, we are guided by objectivity and confidentiality. We also reserve the right to contact only the candidates selected during the process of selection.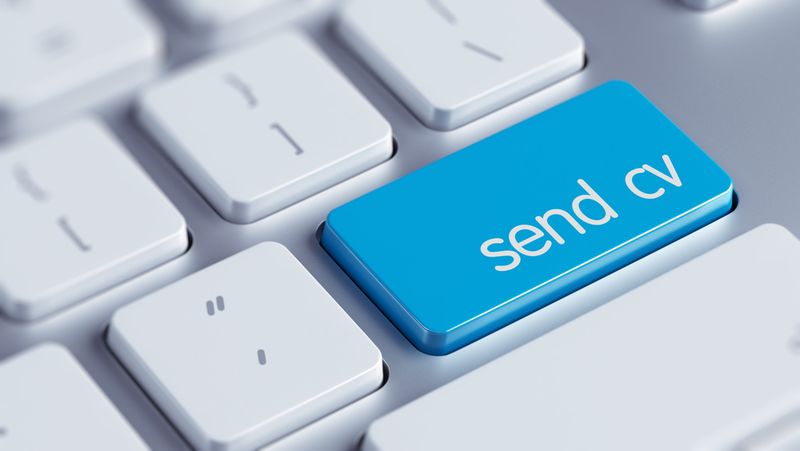 We strive to ensure that the work at "Guala Closures DGS Poland" S.A. was not only a daily duty, but also an opportunity to meet interesting people from whom you can learn a lot. We would like to ensure that working in our company gives a lot of satisfaction and opportunities for professional development – in balance with private life. We would like to make working in our company inspiring and giving energy for further action.
Stage I
In the first stage of the conversation, you will be asked to do a color test which will give us knowledge whether you recognize colors correctly or not. It is essential knowledge while performing basic duties in most positions.
The color test consists of four panels containing a total of 85 interchangeable color caps with reference colors. We test the ability to recognize colors checking the ability to distinguish and arrange the caps in the right order, according to color shades.
Stage II
During the job interview, we are able to obtain more information about your knowledge, experience and abilities, and it's easier for you to get acquainted with the proposed position. The interview is conducted by an employee of the Human Resources Department and/or the Head of the Department to which the recruitment is carried out.
The last stage of recruitment is visiting a particular job position. After a positive color test and after a positive job interview, the candidate visits the place where he or she would potentially be working. This solution gives you the opportunity to see your future work and verify whether you are able to find yourself in the new workplace.
SELECTING THE BEST CANDIDATE
After selecting the best candidate, the person is presented with a job offer.
CLOSING THE RECRUITMENT
Each candidate participating in the job interview receives feedback on the result of the recruitment process in the form of an e-mail or a phone call. A newly hired employee is subject to the procedure of introducing an employee to work in "Guala Closures DGS Poland" S.A.
Are you ready to take up the challenge and take part in the recruitment process? I invite you to submit an application for a chosen position.
Currently, we are not recruiting

Guala Closures DGS Poland S.A.
Al. Kazimierza Wielkiego 6
87-800 Włocławek

Phone number: +48 54 232-06-00
Fax number: +48 54 232-06-22
E-mail address: dgs@gualaclosuresdgs.pl

KRS: 0000224737
NIP: 888 284 28 62
REGON: 911361543
BDO: 000008488